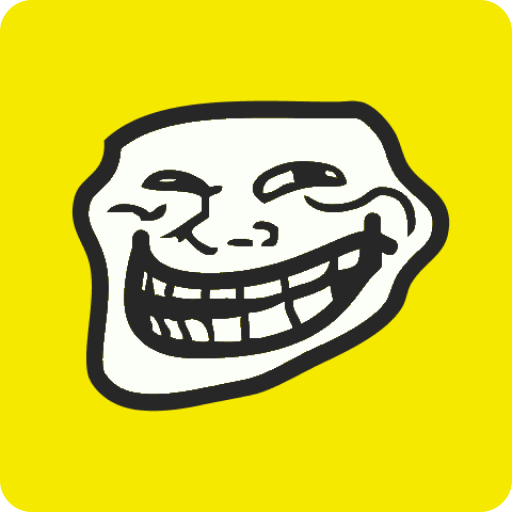 Memasik
Have you ever been in the situation when you can't find a meme that you need right now?
Have you ever thought about the app where you have all memes that you want?
Make a meme about your friend/girlfriend?
Did you want to make memes right on your android device?
Or maybe sharing your masterpieces is your calling?
If at least one question got you thinking then welcome to Memasik!